Things could not have been better for me after I moved to Ft. Lauderdale in March of 1970. My new job with SEL was very good, Ft Lauderdale was in the sun  shine state of Florida, I bought a used Chevrolet Impala (every Indians dream back then) and then Ann came to visit me in late March. Ann had been my pan pal for previous three years. She was from Connecticut and had joined the US Air Force in 1968 and was based at Lackland  Air Force Base in San Antonio Texas. She was going home for Easter vacation and stopped en route to visit me. Though Ann and I were writing to each other for three years and had exchanged photos and talked on the phone several times, this was the first time we were going to meet in person.
I picked up Ann at the Miami airport in my Impala. She was dressed in the Air Force blue uniform. I was immediately smitten and could not take my eyes off her! I got the sense that she had taken a liking to me too. Four days later when she was getting ready to leave, I could not resist proposing marriage to her. She was taken aback and told me that she needed time to think it over. Few weeks later she called to say that answer is yes. I and Ann were married on March 26th, 1971.
It will be 45 years in a couple of months and I have never had second thoughts.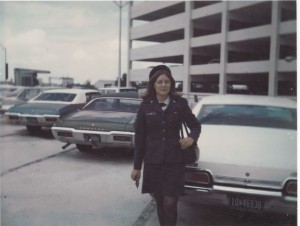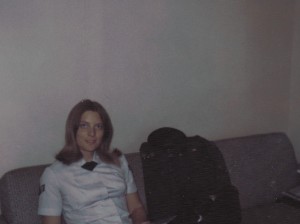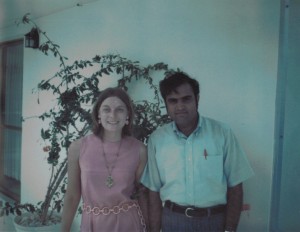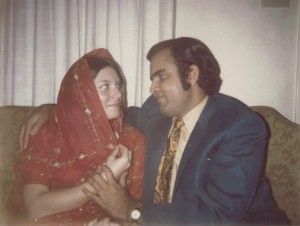 Comments
comments