I ended up in Chicago in the summer of 1968, with $10 in my pocket. I had been at Michigan Tech for 9 months, and this was my first summer break.
I checked into a YMCA hostel for $4 a night. That immediately told me that I could survive in Chicago only one more day.
It was early evening, so I decided to go out and see if I can get a job. I was told to look for "Help Wanted" signs in the windows, especially in Restaurant windows. It was only a few minutes before I spotted such a sign. I stepped in and asked them for the sign in the window.
The manager asked me if I was ready to work right away; yes I replied.
I was sent back to the kitchen and given an apron and asked to start doing dishes. There was no discussion about the salary or anything else. I worked for six hours and was handed $10 in cash and given a full meal.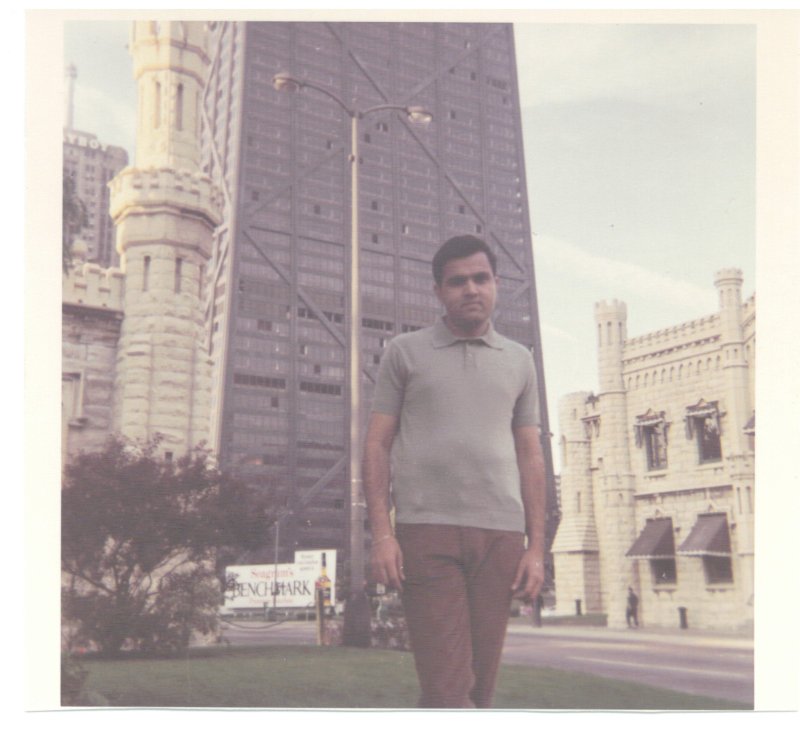 With $16 in my pocket and a full belly, I knew I was going to survive in Chicago. I worked two jobs most of the days and saved all the money. I did not have to do dishes after the first day. I had graduated to become a bus-boy, a doorman and an elevator operator I took no more than two or three days off that summer.
Summer of 68 in Chicago was an exciting time as there was Democratic National Convention in town. I made tons of tips in quarters delivering Ice and food to Kentucky delegation staying in Hotel Allerton on the Michigan Ave. This is the convention where Hubert Humphrey was nominated. He went onto lose to Nixon in November. This was also the convention where war protesters had gathered en masse and riots had broken out.
I left Chicago with $2000 in my pocket and 20 pounds of extra weight. I had not only survived in Chicago, I evidently had thrived!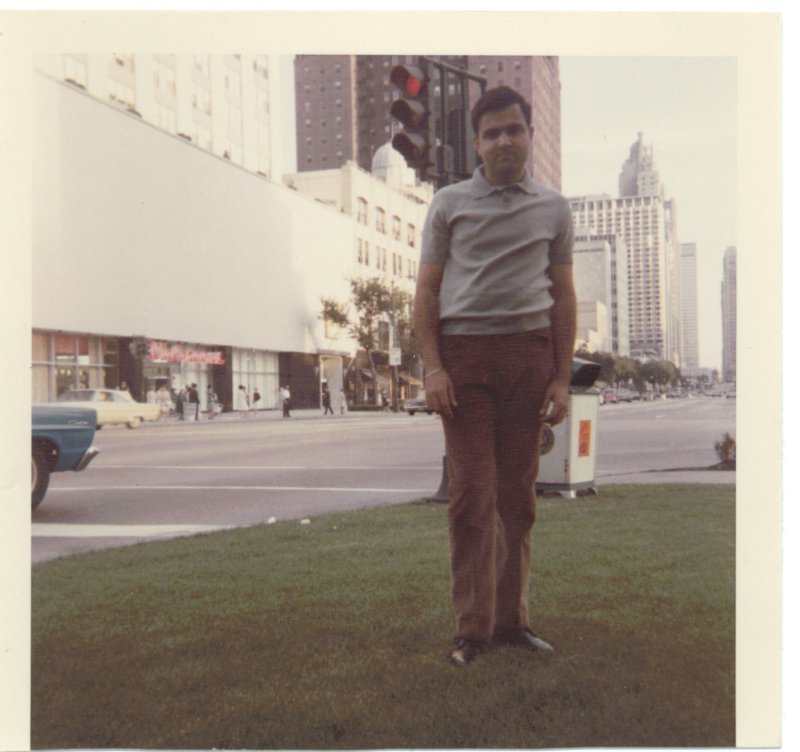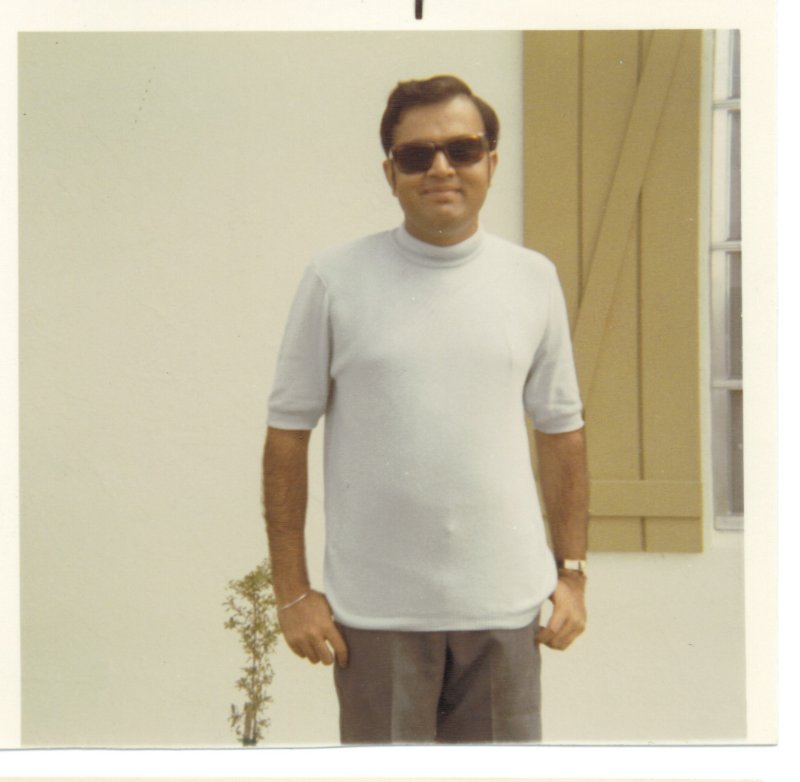 Comments
comments