This is the first annual report published in January 1995.
Please note the official history as published at the time.
Please note the list of the CM at the time. Also, 10 sponsors are listed. There is also a list of the office bearers. There was no official sponsorship chair at the time. Paul Gupta led the effort to raise sponsorship as a volunteer.
Of particular note is the philosophical framework listing a set of values that underpinned TiE. Not a word has changed.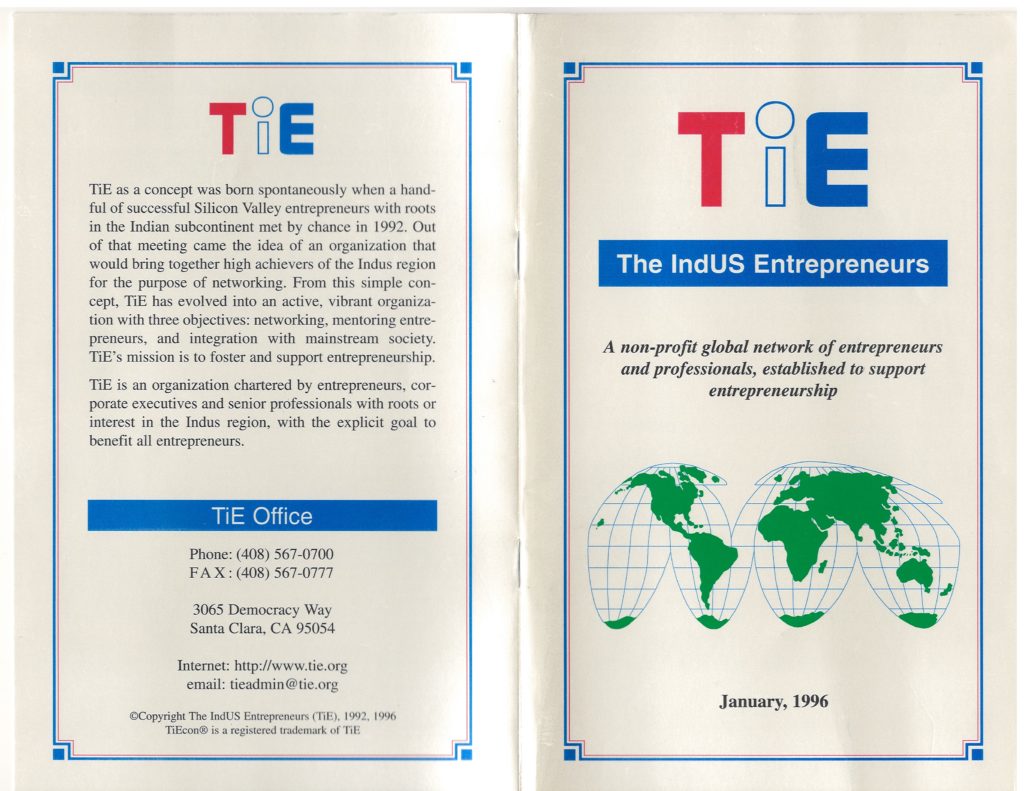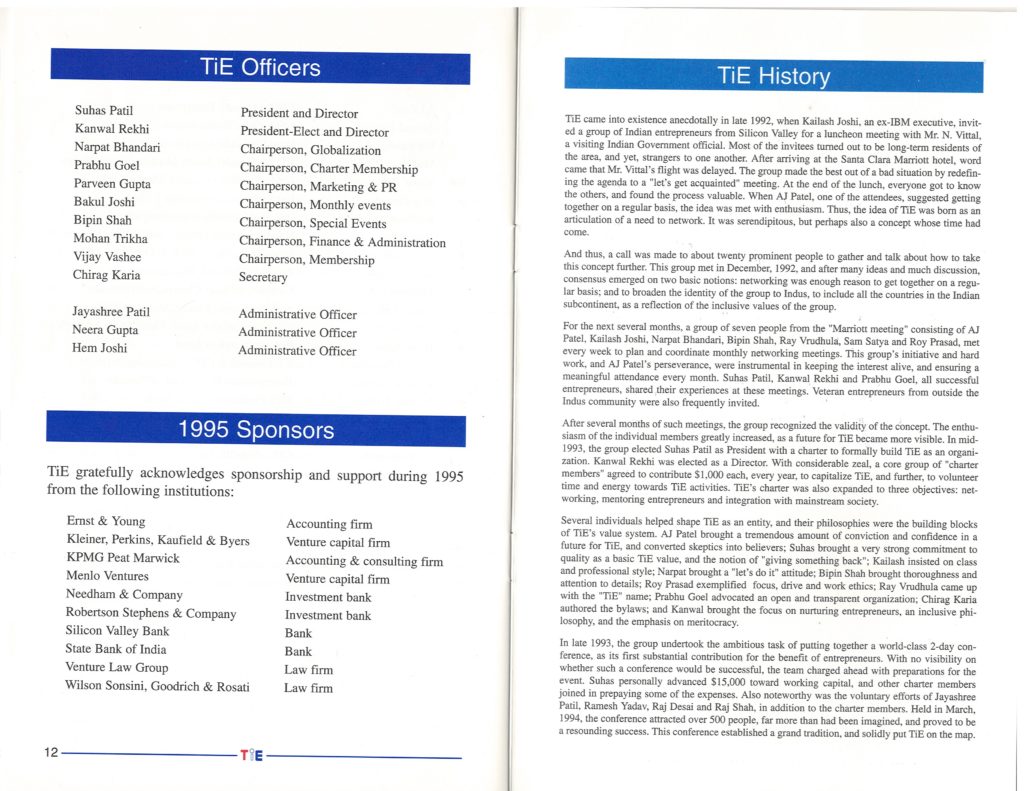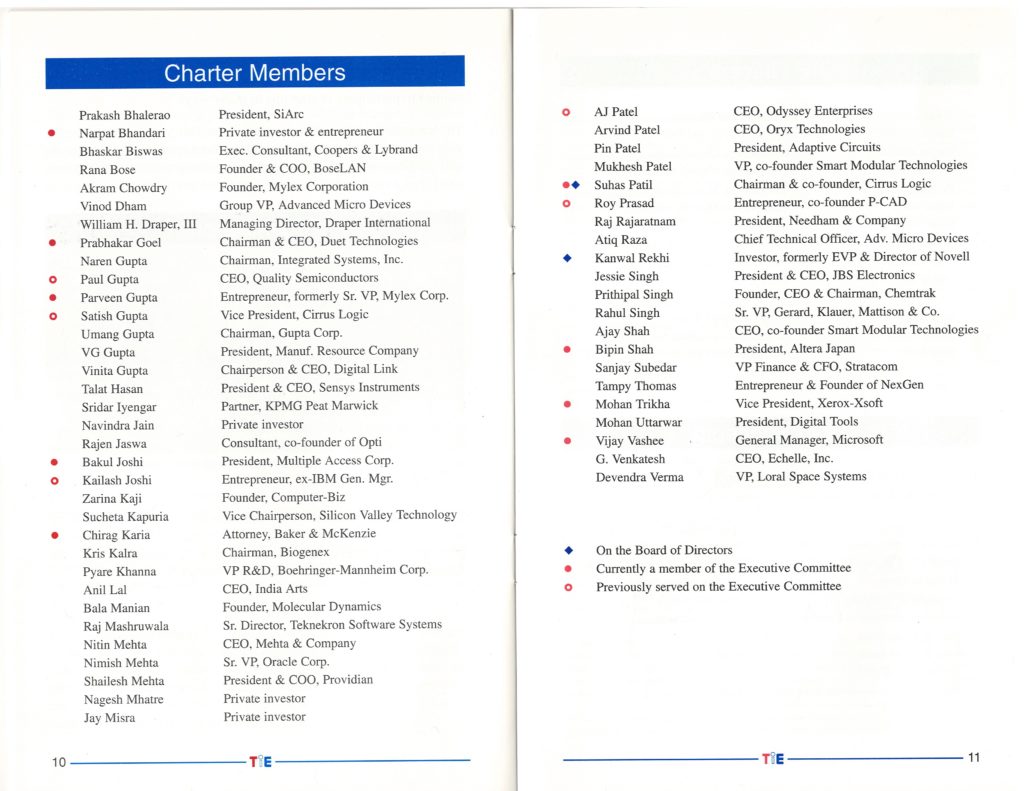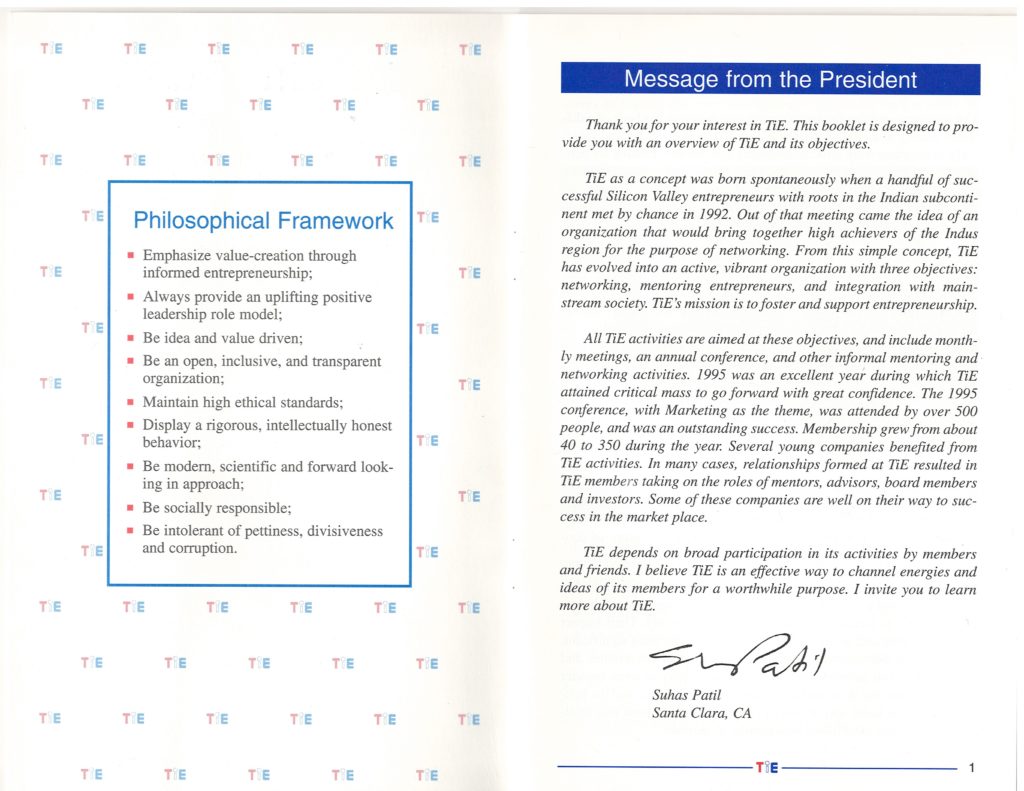 Comments
comments