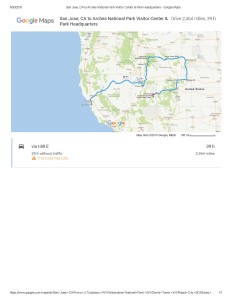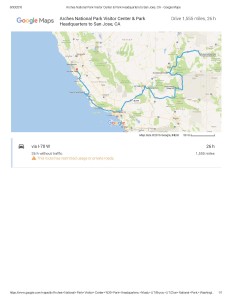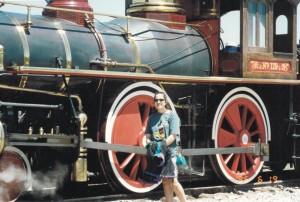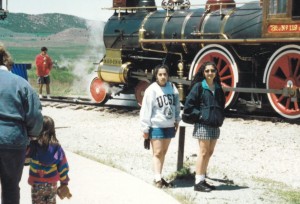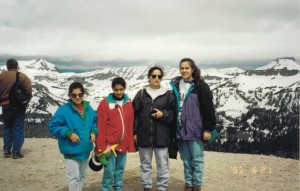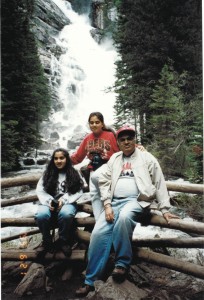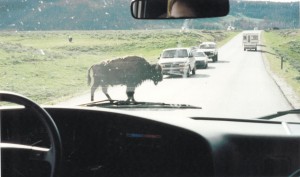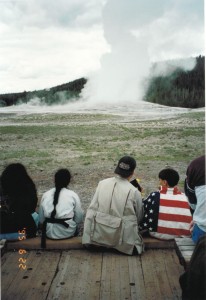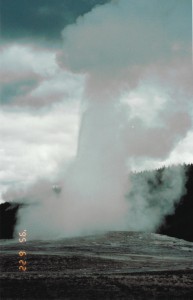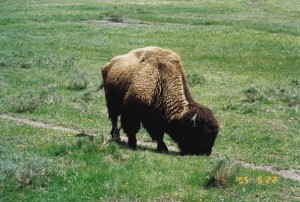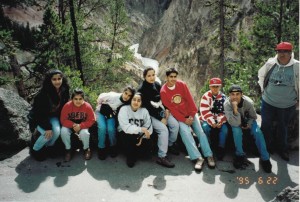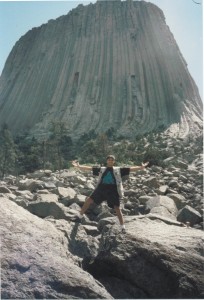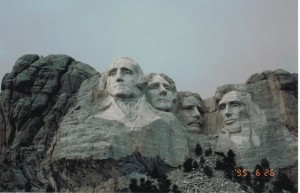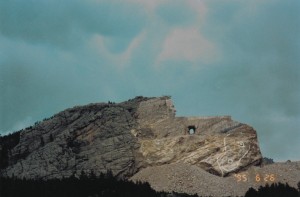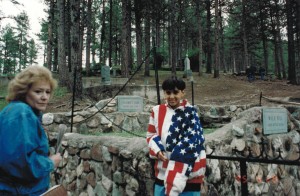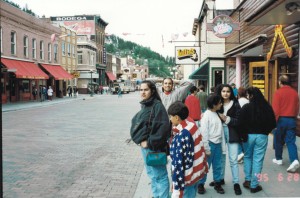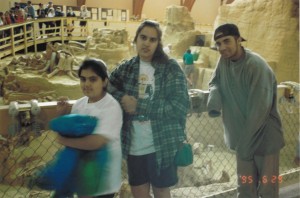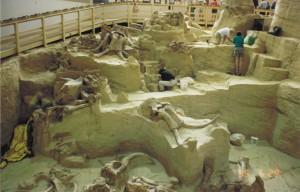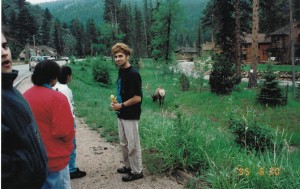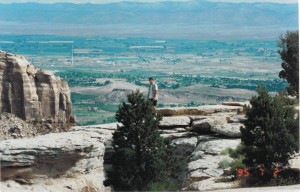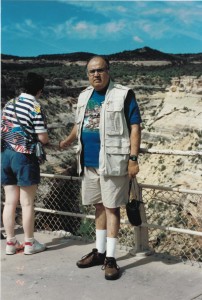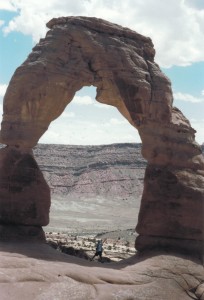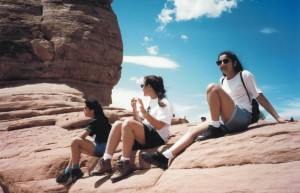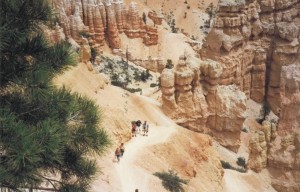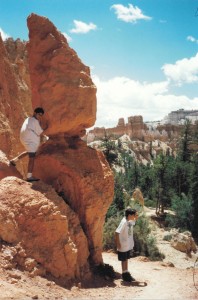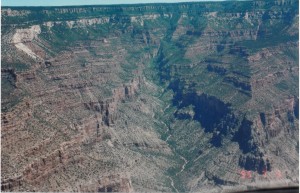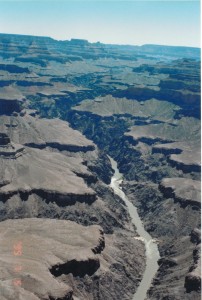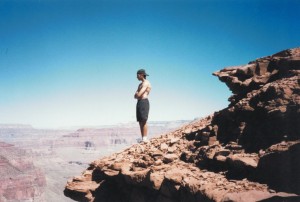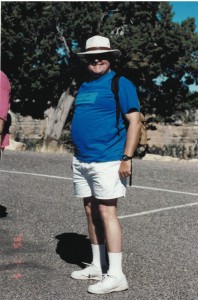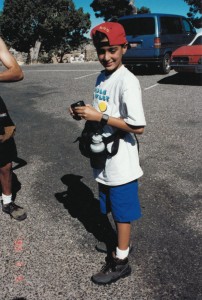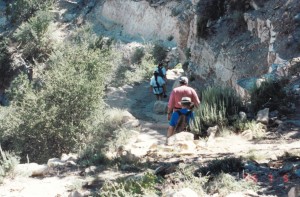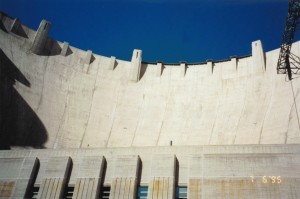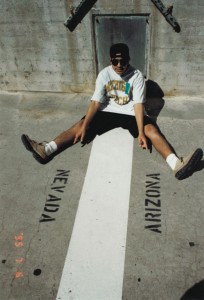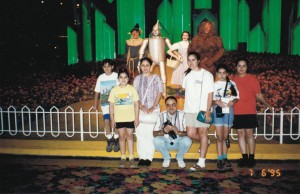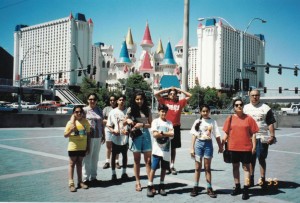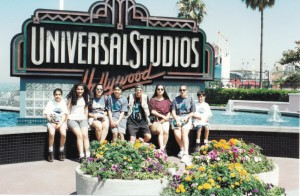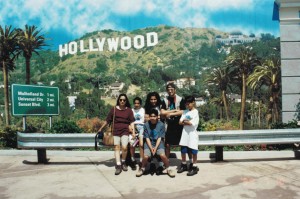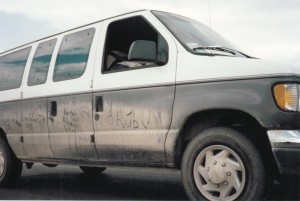 In the summer of 1995 I rented a 16 passenger Ford Van took 8 kids and two adults on a 30 day, 6000 mile western drive that spanned  ten states. This trip pre-dated smart phones, GPS and Google maps. I and my daughter meticulously planned the trip using Delorme Software package on a PC. Software not only helped as plan the route, it also helped us make the reservations at Best Western Inns along the route. Software also highlighted all the sites worth seeing  within a 20 miles of our main route.
Kids included  Raj-Ann, Ben, Charu, Jyoti, Arpit, Randeep, Simmi, and Navneeta (all cousins). They had to be over 9 years of age and had to be able to take care of themselves. My sister Ruby and my brother in law Mark Holt joined on this epic tour. Each person was allowed one duffel bag as every thing had to fit in the van and we planned to do laundry at least every third day.
We traveled through California, Nevada, Utah, Wyoming, Idaho, Montana, South Dakota, Nebraska, Colorado and Arizona; in case of Nevada and Wyoming we were in and out a couple of times.  We saw great Salt Flats, great Salt Lake,  Sundance , The Mormon Temple in salt Lake City; the Promontory point where the Pacific Central and Union Central railroads joined each other in 1868;   National Parks or National Monuments visited included : Grand Tetons, Yellow Stone, Devils Tower, Mt. Rushmore, Rocky Mountain National Park, Colorado national Monument, Arches National Park, Bryce canyon, Zion National Park, CanyonLands and Grand Canyon.  We stopped in the Old West town of Deadwood,  where Wild Bill Hickok and Annie Oakley are buried.  Wooley Mammoth Pit in Wyoming where hundreds of mammoths were trapped and buried in a  land slide was one of the many interesting side tours.  Visiting Crazy Horse monument was another one.We visited Hoover Dam, Las Vegas, Los Angeles and Hollywood, Universal studios and Hearst Castle. We traveled on the storied Route 66. On average we drove only 200 miles a day and made numerous side trips  to take in local sites. We visited, Winnemucca Nevada; Salt Lake City, Provo and Ogden Utah; Jackson Hole, Sheridan and Cheyenne Wyoming; Rapid City South Dakota; Sidney Nebraska; Denver, Vail and Grand Junction Colorado; Los Angeles, Hollywood, Santa Monica and San Simeon California.
I have included maps of the trips in the photos. It was a fun filled trip with Yellow Stone and Grand Canyon without the doubt being the highlights of the trip. Trip was run with a military precision and went without a hitch for the most part. It has been 21 years since the tripand kids still talk about it from time to time.
Comments
comments